Academic Health Center faculty and students provide quality care for people and animals.
Doctors and nurses deliver care for chronic and acute conditions in hospitals, clinics, and long-term care facilities.

Dentists provide preventative services for patients in the Twin Cities, as well as at outreach clinics throughout Minnesota.

Pharmacists help patients manage medications through medication therapy management – making suggestions to improve your outcomes.

Public health workers support the health of entire communities, in Minnesota and abroad.

And veterinarians care for our four-legged and winged friends, providing the widest variety of specialties for animals.
Value of Academic Medicine
Academic medicine demonstrates benefits through clinical trials
Clinical partners
The AHC strategically partners with UMP to help educate the next generation of doctors for Minnesota.
New hope for fatal skin condition
Physicians have set the path to a cure for a boy's skin disease.
New Hospital Virtual Tour
See inside the new U of M Amplatz Children's Hospital.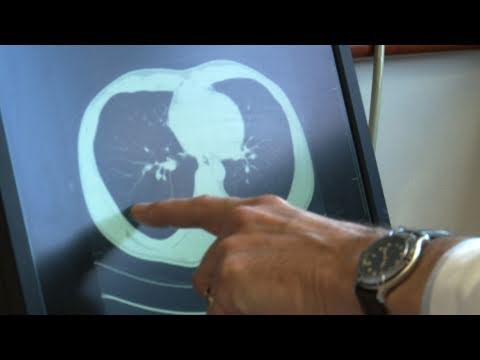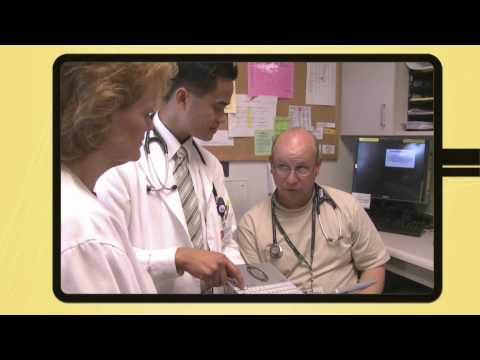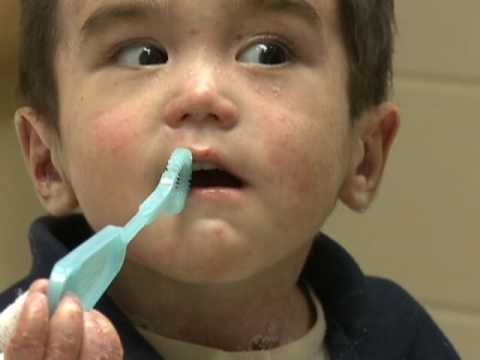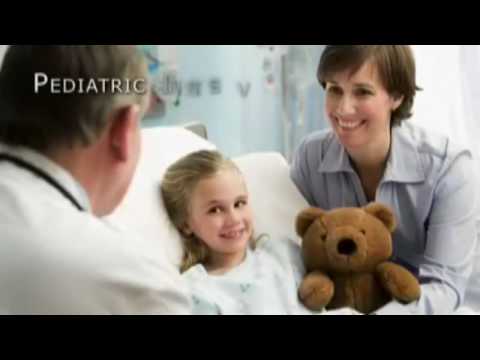 Dianne Neumark-Sztainer
Dianne Neumark-Sztainer's research focuses on nutrition and the prevention of weight-related problems including eating disorders, obesity, and body dissatisfaction among adolescents.